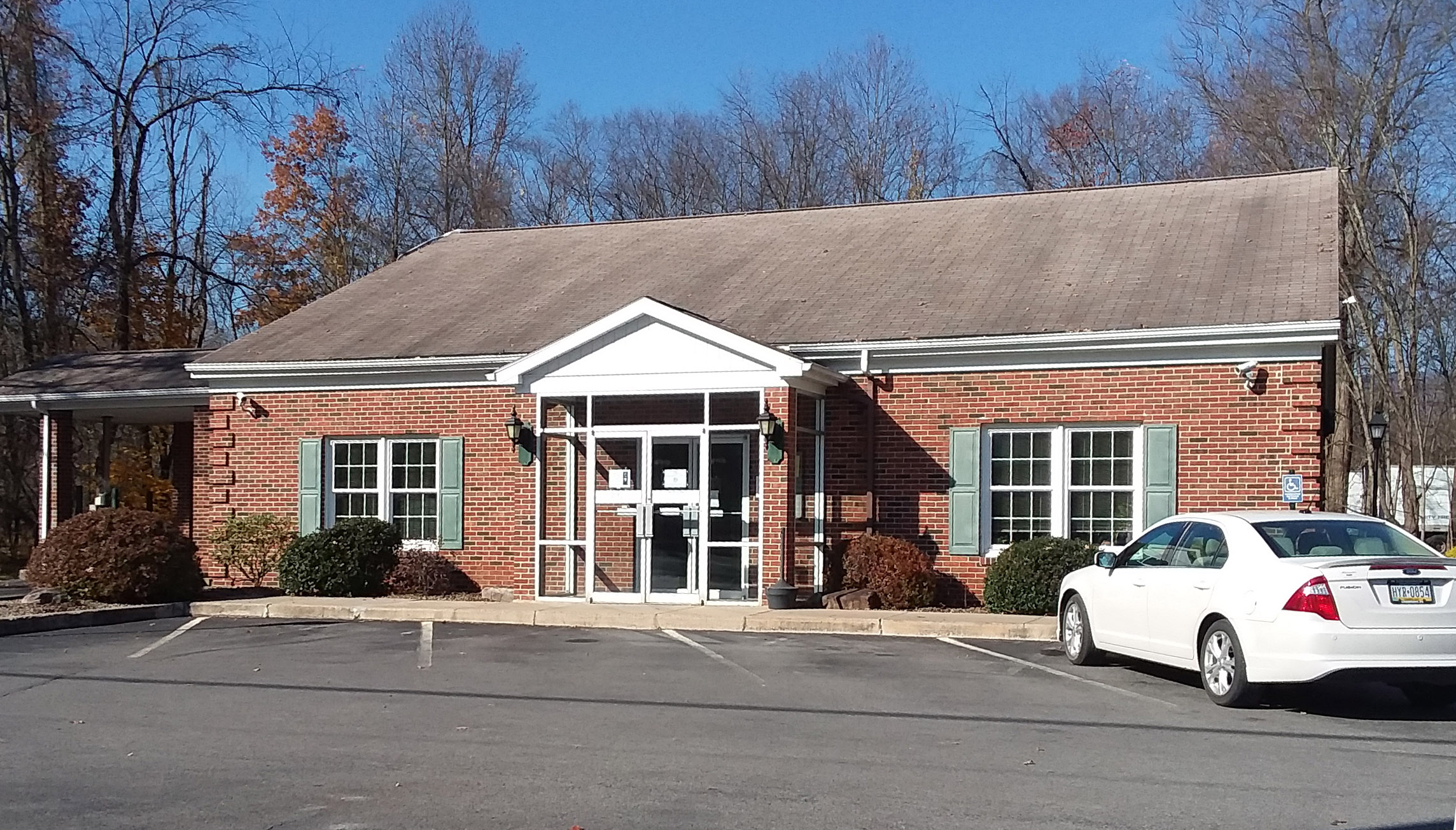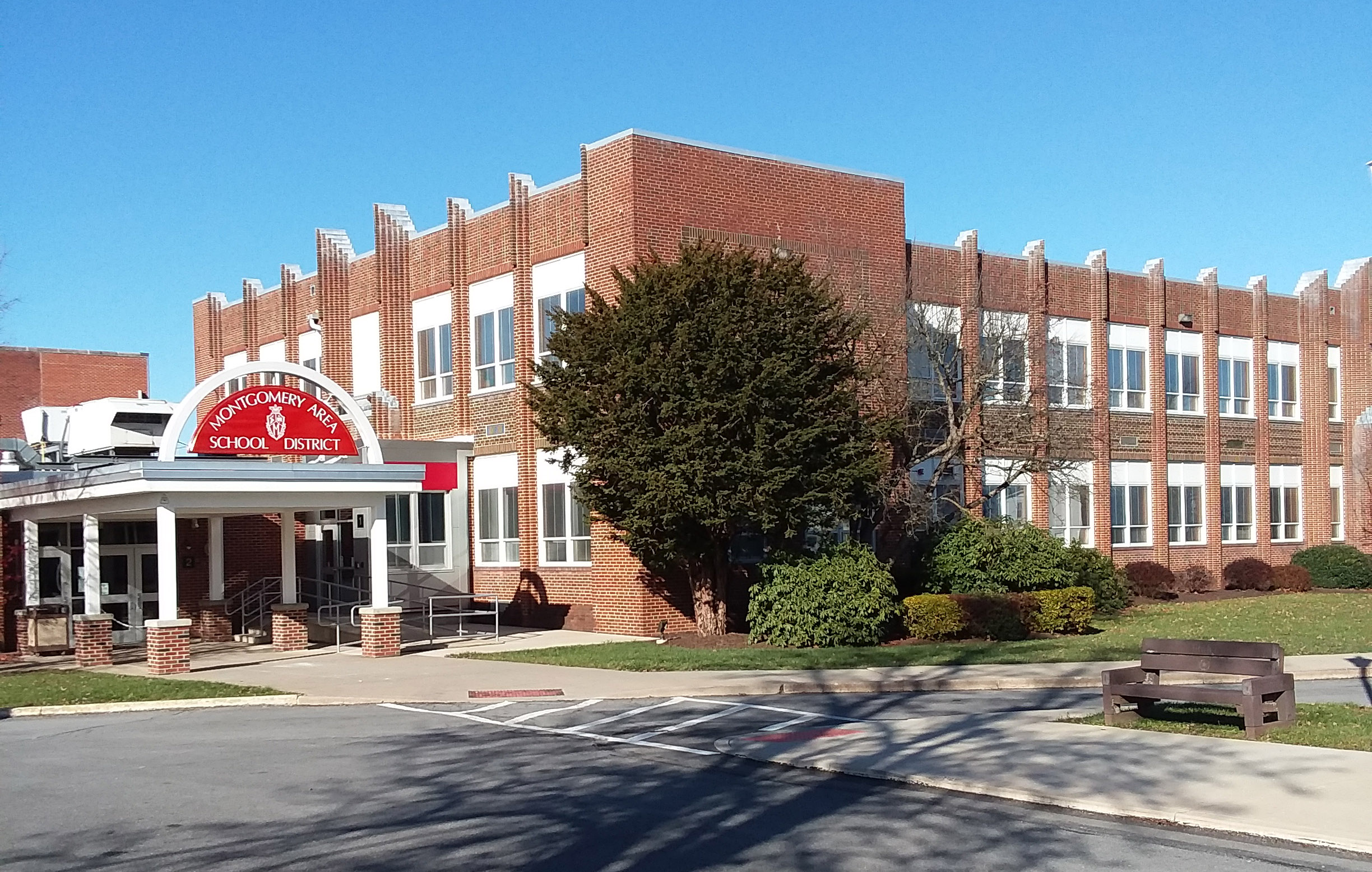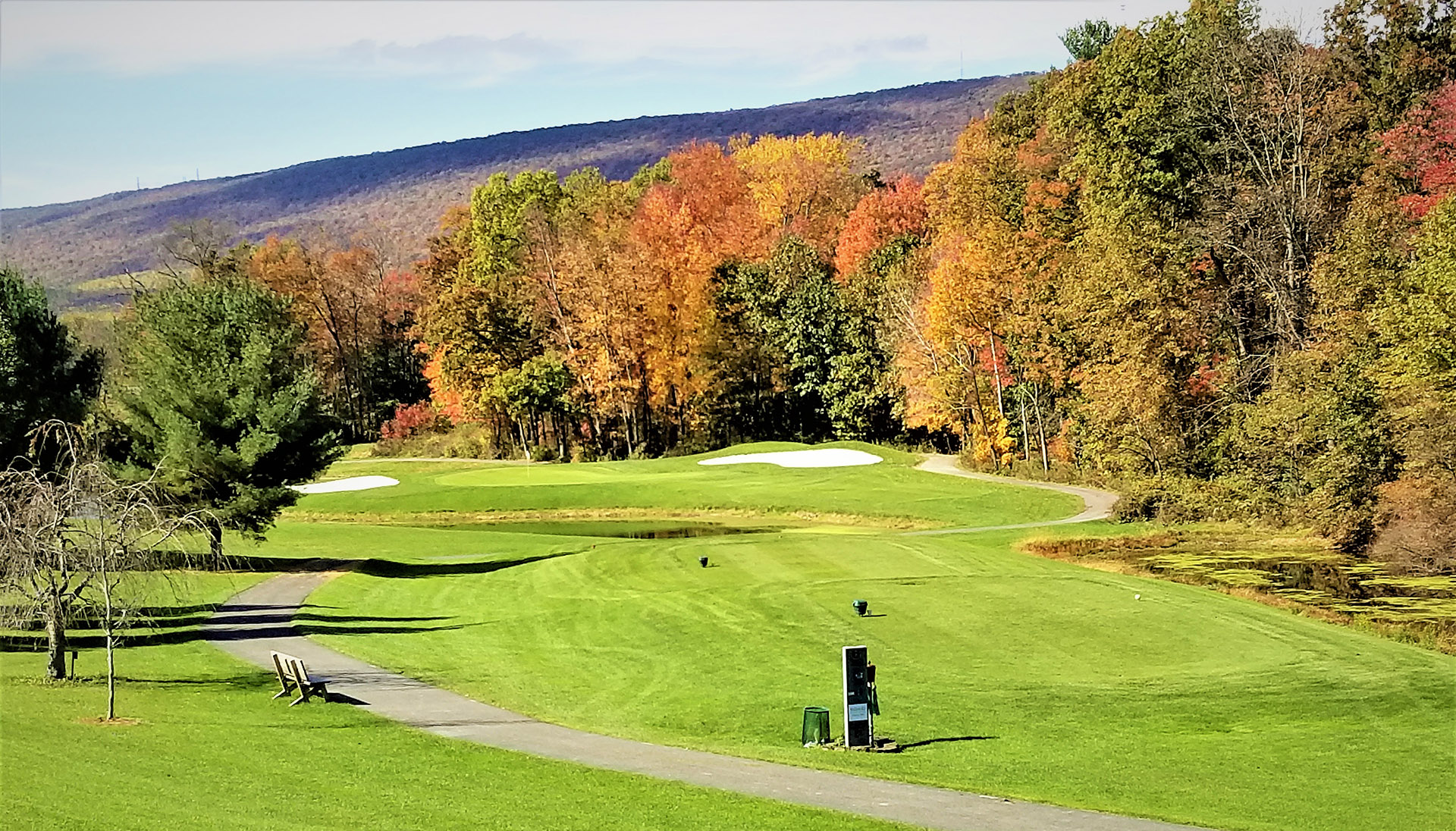 clinton-township-building
clinton-township-6-tee-box
Welcome!
Clinton Township is the most rapidly developing municipality in Lycoming County. With development ranging from Amish one-room schoolhouses to one of Pennsylvania's first natural gas powered electric generating plant, Clinton Township joins a rich heritage with a growing future. With thriving businesses, affordable housing, an outstanding school system, and excellent public services — Clinton Township is a welcome destination for businesses and families looking for a place to grow.
ATTENTION RESIDENTS: Clinton Township Supervisors changed the Ordinance on Pumping your septics from 3 to 5 years on July 27th, 2020.
If you have any questions, feel free to call the office. If you receive a reminder from the Business that pumps your septic, please call the Township to see if your due, otherwise wait till you receive a post card from Clinton Township reminding you. Thank you.
Election Day-Tuesday November 7 @ Clinton Twp Volunteer Fire Company
Meeting Notices:
Township Supervisor Work Session – 2nd Monday of Every Month – 6:00 p.m.
Township Supervisor Meeting – 2nd Monday of Every Month – 6:30 p.m.
Planning Commission Meeting – 3rd Tuesday of Every Month at 7 p.m.
Township Office Closed Holidays
Leaf Pickup:
Leaf pick up will begin Wednesday October 25th, 2023.  *NO STICKS & NO GRASS CLIPPINGS. LEAVES ONLY PLEASE*
We are currently conducting leaf pickup throughout the township. Please contact the township office letting us know when they are in a pile on near the edge of your property.  
Mowing:
We are currently conducting mowing throughout the township. If you do not want the right-of-way to be mowed on your property please put up a sign and/or contact the township office letting us know. We ask that you do not mow or blow your grass into the road as it causes the storm drains to clog. 
Park Notice:
The Park is open to the public. If you bring your pet please clean up after them. Thank you.